DERIVED FROM DATA
The Hydrologic Maps designed for each state by US River Maps are derived from the research data collected from the U.S. Geological Survey. Each state is carefully surveyed and the data is broken up into various hydrologic boundaries. By carefully analyzing all the latest data we were able to design the US River Maps Collection so it accurately represents every watershed, basin and sub-basin.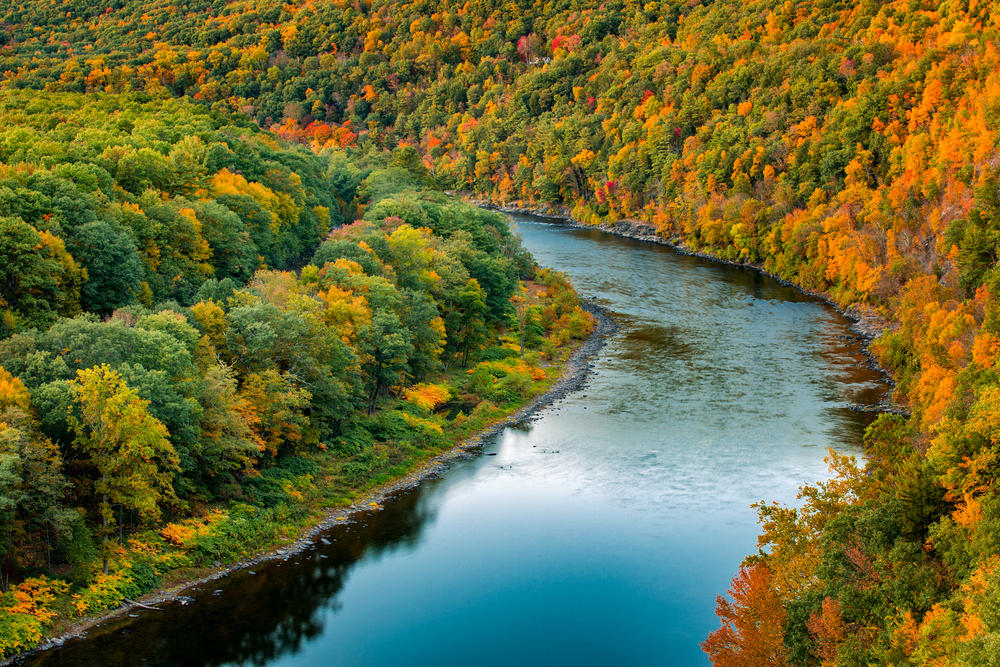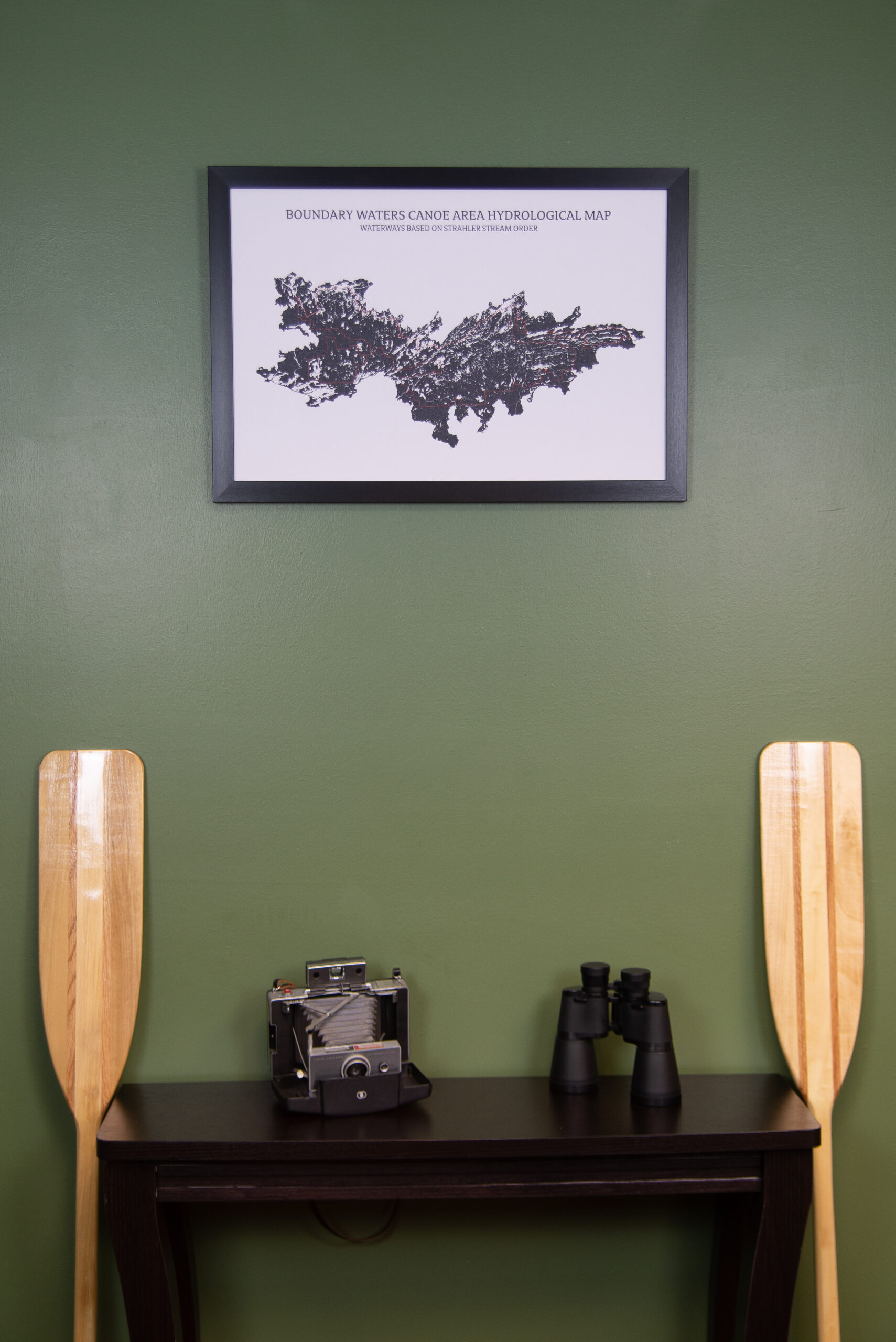 NATURAL FLOW
We carefully separated the natural water bodies from the man-made features around them. This way our maps present an aesthetically pleasing depiction of natural water flow without the interference and clutter of man-made features. We strive for accuracy within the art, so all of our maps are designed with this goal in mind.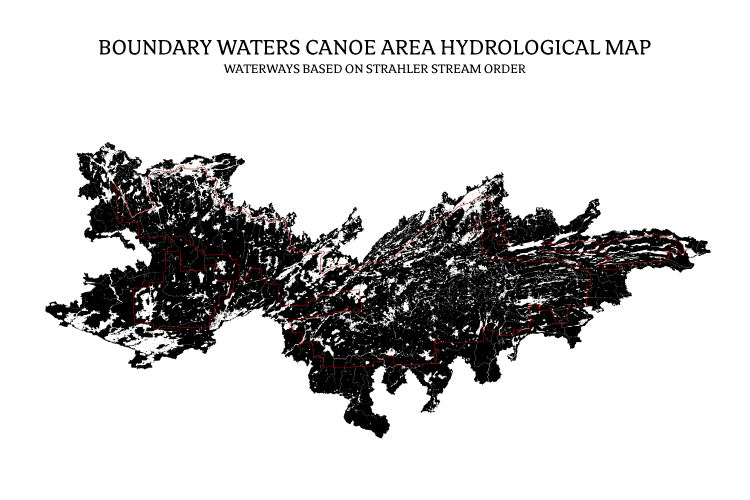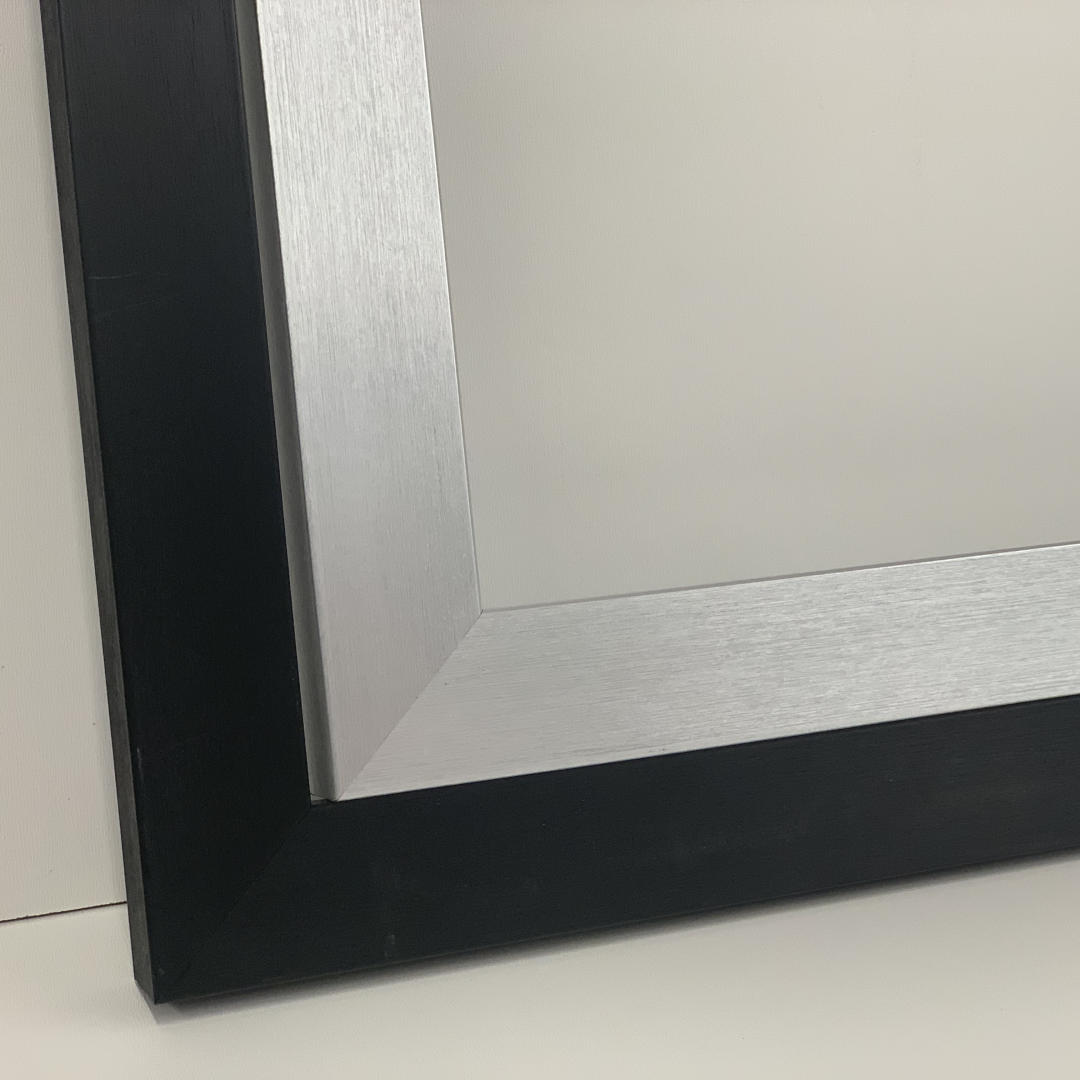 Framed specifically for style and elegance in black and silver to complement your art so it's ready to hang with any decor.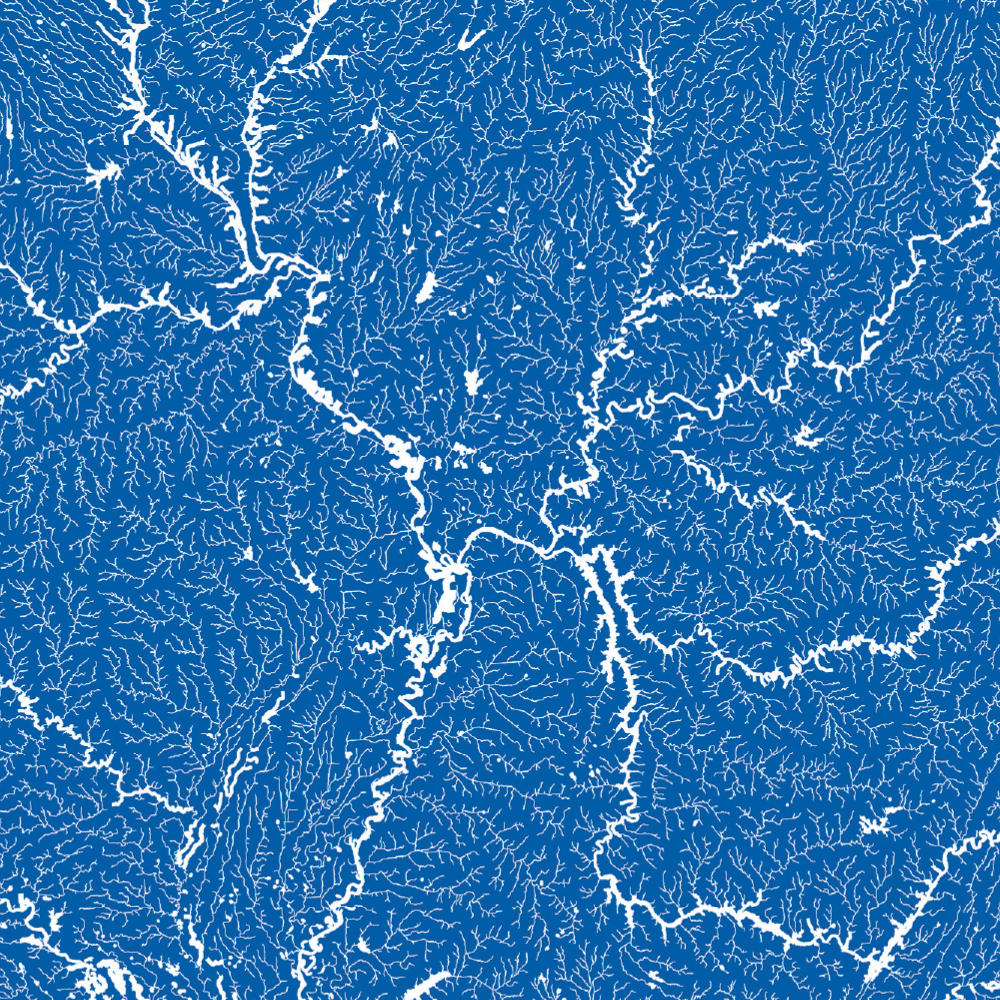 Museum grade stock and ink guarantee excellent detail quality, accurate colors, and no fading. These pieces are designed and planned to last, and carefully reviewed before shipping.