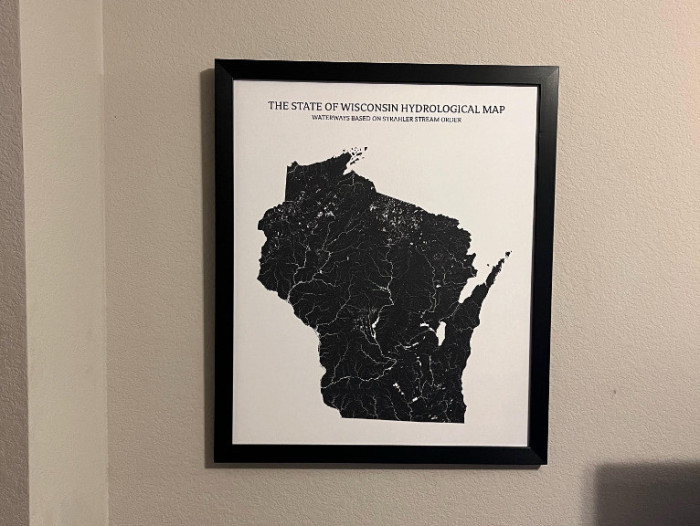 HIGHLY RECOMMEND
I recently purchased the Wisconsin River Map framed Artwork.
I'm truly impressed with the detail and style of this piece. I have
it hanging in my living room and have received multiple
compliments from visitors. This would look great in any home,
garage, office, or recreational space. I highly recommend this
to anyone who is looking for a great piece of artwork!
JON NUGENT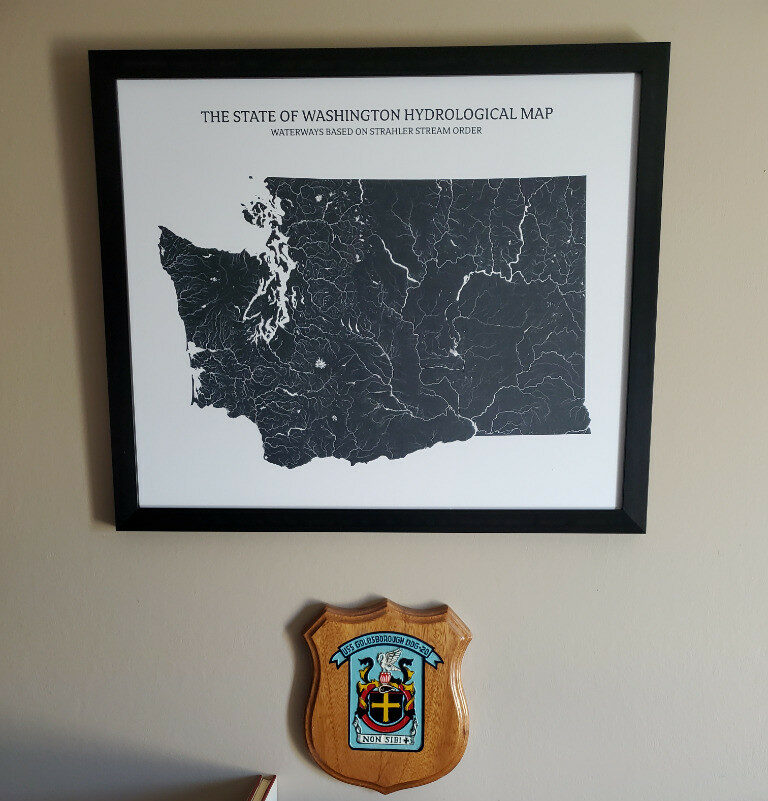 THANK YOU
I thoroughly enjoy the Washington State hydrological map! It
hangs in my study above my collection of outdoor related
books and gear. I am continually glancing through all the
waterways and reminiscing past adventures while living in
Washington State. It places me in a mindset of being there,
and makes me want to get back out to adventure the Pacific
Northwest again. Thank you so much for creating…
PAUL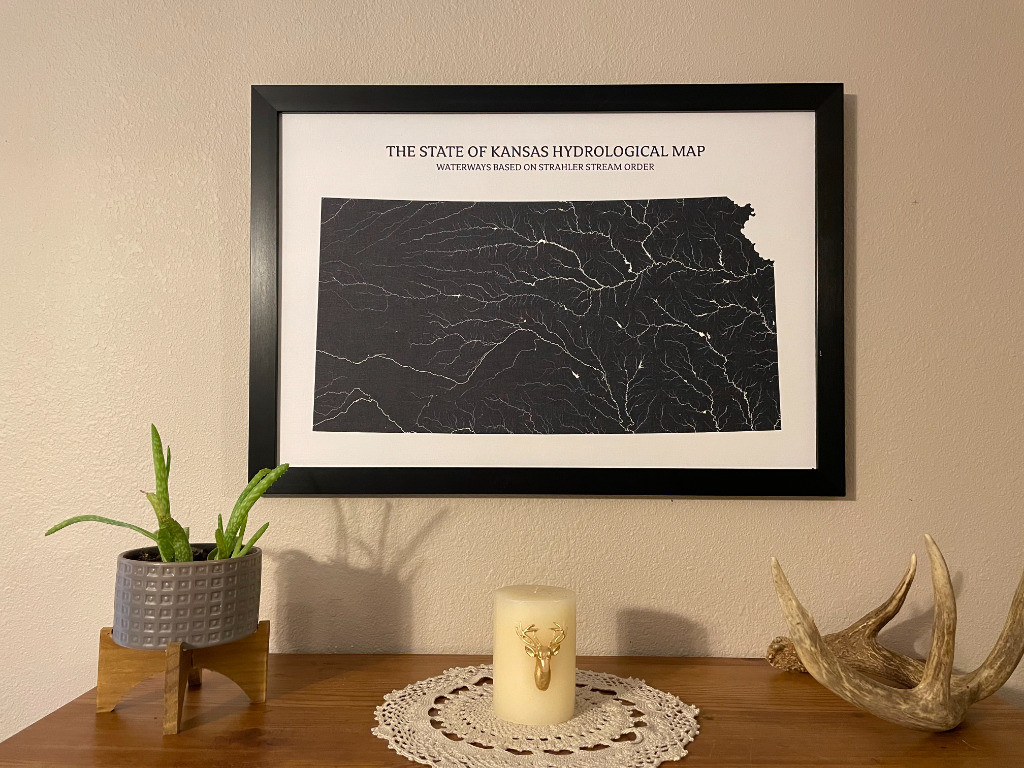 SPECIAL GIFT
I received this artwork as a gift from my father-in-law. It was
packaged with care and arrived in excellent condition. I am
impressed with the print quality, canvas and frame. I am not an
art fan per say, but this is unique and since I grew up fishing
most lakes and rivers in NW Kansas, this has special meaning
to me. This type of artwork definitely makes for a special gift.
JARED NEWELL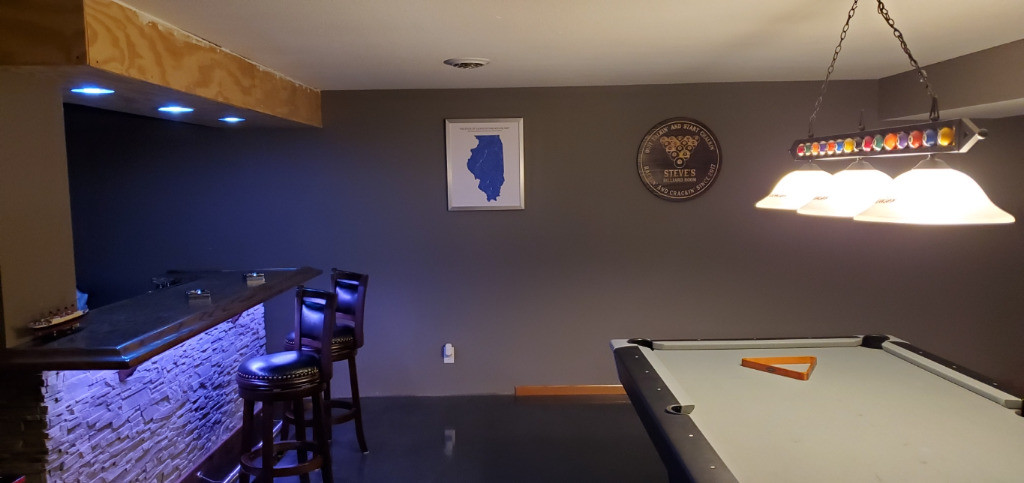 REMINDS ME OF GREATTIMES
Some of my best memories include dad teaching me to fish
and play pool. My U.S. River Map in the game room reminds
me of all the great times we shared and fills our family's
conversations with appreciation. Thanks for helping us keep
our love alive for dad and the outdoors.
STEVE ROUSE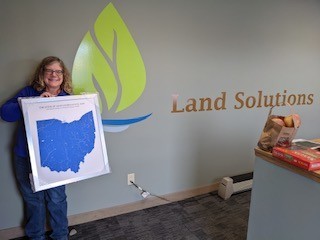 LOVE IT
I love it!
CINDY PASCHKE